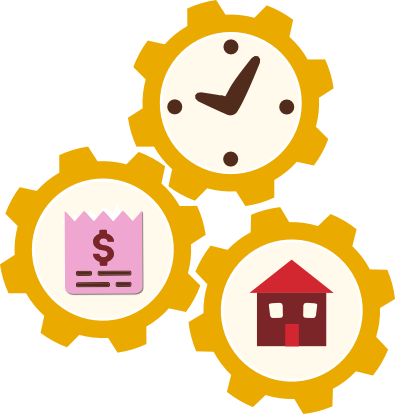 Need Rental or Utility Resources?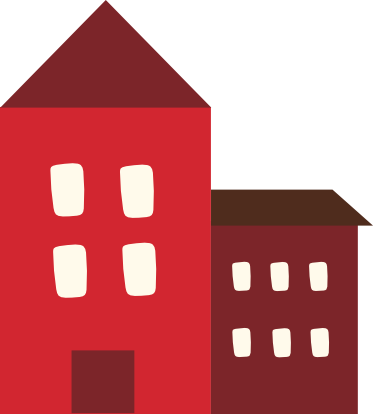 Are you currently experiencing homelessness? Call the Homeless Crisis Helpline at 888-411-6802 to receive information and resources.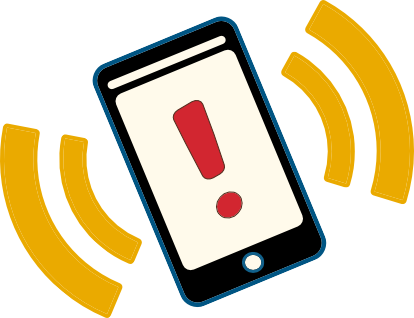 Need additional resources? Check out the service directory.
Individuals Housed through R.E.A.L. Time Rehousing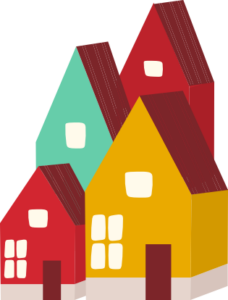 Housed from encampment decommissioning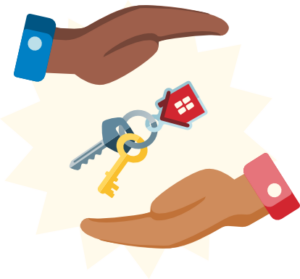 members in the All Neighbors Coalition
We are committed to a single purpose— ending homelessness in our community.
 As a community we have the resources and abilities to solve homelessness and get our most vulnerable neighbors into homes of their own.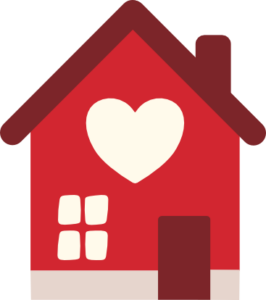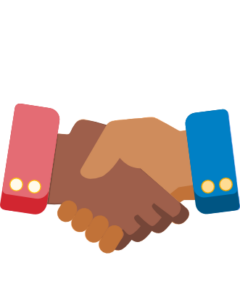 We believe in the power of our community.
Together, we can solve homelessness and create a community where every person has a safe and stable place to call home.
We know how to solve homelessness.
 Housing Forward has the expertise, partnerships, and resources to lead a system-wide, data-driven strategy to solve homelessness in our community.
We work alongside the All Neighbors Coalition, a collaborative made up of more than 140 partners across Dallas and Collin Counties that provides resources and support directly to individuals, youth, and families experiencing homelessness.